4. Captain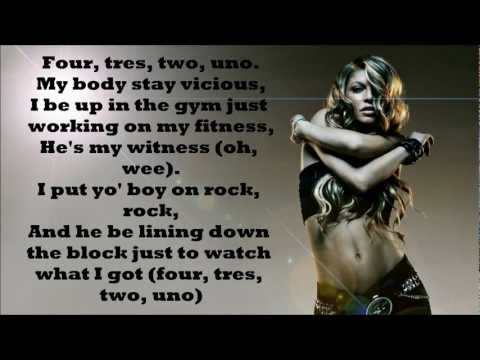 Four Movies I've Watched More Than Once:
4. Save The Last Dance
This question really isn't fair because there are soooooo many.
2. Erin Condren Planner w/Colorful Pens
4. Charleston, SC
4. Vodka/Soda w/Splash of Raspberry Juice
Four Can't Live Without Foods
3. Cheese...no Paleo for this girl ever.
Top Four Places I've Traveled
1. St. Maarten - honeymoon
2. Squaw Valley, Lake Tahoe, CA
4. New York City
Four favorite places to shop:
Four Places I'd Like to Travel
2. Europe to see various countries in one trip
3. Any island in the Caribbean
Four TV Shows I'm Currently Watching
2. Friends Re-Runs on Netflix
Note: We don't have cable - just Netflix and antenna TV.
Four things I'm looking forward to in 2015:
1. Going to Idaho to visit my family
2. Possibly going to Vegas to see Britney Spears in concert
3. Getting my pre-baby body back and better!
4. Breckin's 1st day of Kindergarten {not super-looking forward because he's growing up too fast, but it's kinda a big deal!}
Become a Fashion Designer